The Think Again Speakers Series is a round of different lectures held at different cities across the world.
Our CWRU faculty share with the audience their unique experiences and perspectives on a wide variety of topics - from world affairs and politics, to frontline engineering and wireless health.
And for those who wish to ask the speaker questions, an exciting question and answer session follows each lecture.
Be sure to visit the Think Again website for additional stimulating learning opportunities.
---
The New House Call: How Technology Brings Health Care to Your Home
6 p.m. on Tuesday, March 11, 2014 in Philadelphia, PA.
Join Elizabeth Madigan, PhD, RN, FAAN and discover how voice-activated wheelchairs, diagnostic smartphone apps and telehealth devices are bringing healthcare professionals to your front door. Patient care is shifting out of the hospital and into your neighborhood. Get ready for the home-care revolution! A networking reception with cocktails and hors d'oeuvres will take place following the discussion. Details and registration.
Improving the Visual World for People with Alzheimer's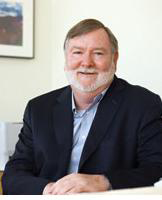 6 p.m. on Thursday, March 20, 2014 in Washington, DC.
With Dean Grover "Cleve" Gilmore, PhD (Mandel School). Boosting environmental color contrast is among the interventions known as Externally Supported Performance Interventions (ESPI), which may allow people with dementia and others with visual perception deficits to live independently longer, perform daily tasks and enjoy life more. Details and registration.


New Developments in Oral Cancer: When Too Much of a Good Thing is Bad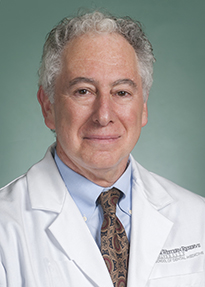 6 p.m. on Friday, March 28, 2014 in Atlanta, GA.
Dr. Weinberg combines his clinical background with molecular and cellular biological approaches to research the interface between the microbe and the host's innate defenses. He will present his current work concerning a protein that is over-expressed in the early stages of oral cancer. Details and registration.

---
More to think about . . .